Amazing tips from freelancers on how to
master remote work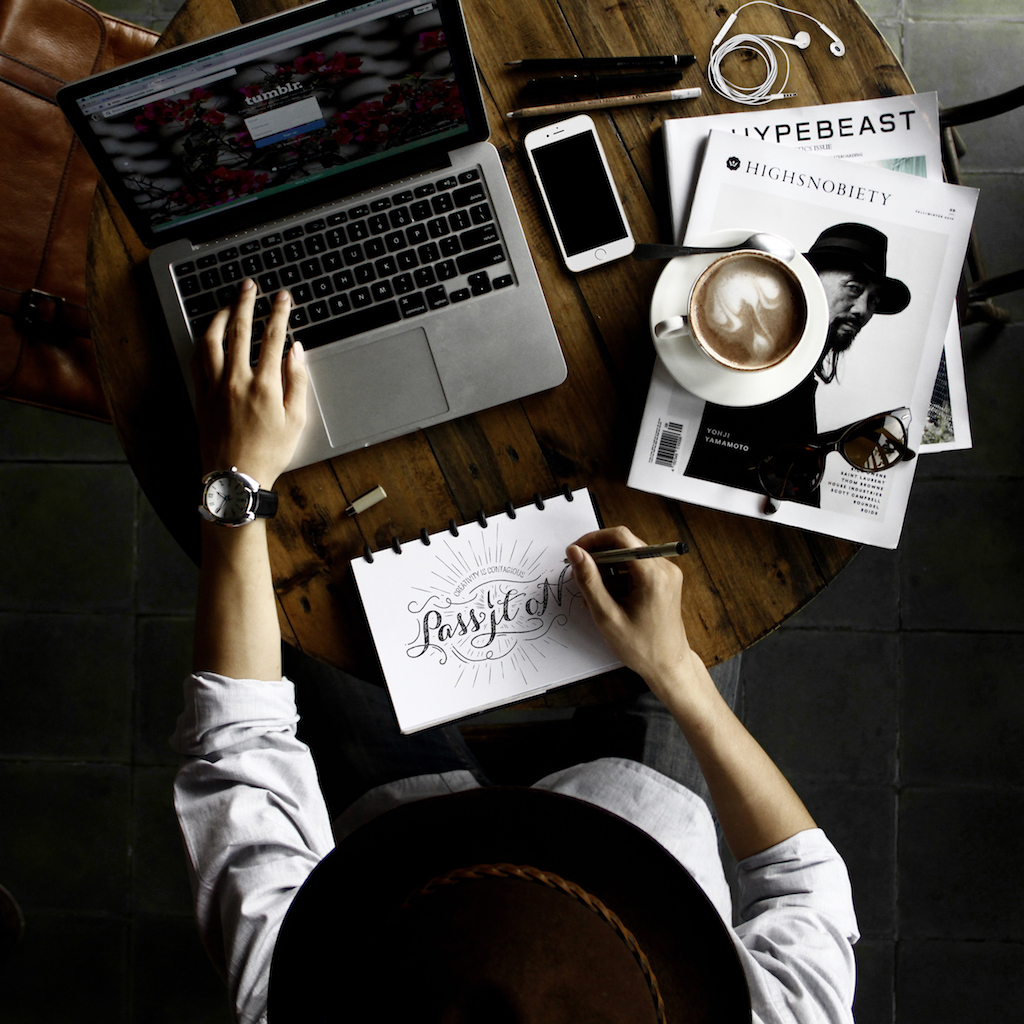 We have been doing interviews with remote teams from around the world each week. This week is special in several ways. First of all, this week is from freelancers to all of you doing freelance work. And secondly, there is not just one interview, but two.
Our discussions have always been personal, but today our interviewees have chosen to remain anonymous. Some mystery in life is always cool, but should you two choose to reveal yourself, give us a shout on Twitter! But for now, we'll name you Mike and Alfred. Pretty names, don't you think? 😄
Find out how two amazing freelancers from London and Mexico, overcome their challenges of working remotely.
To read more go to: https://www.deekit.com/blog/article/remote-work-freelancing/