5 Remote Work Myths Debunked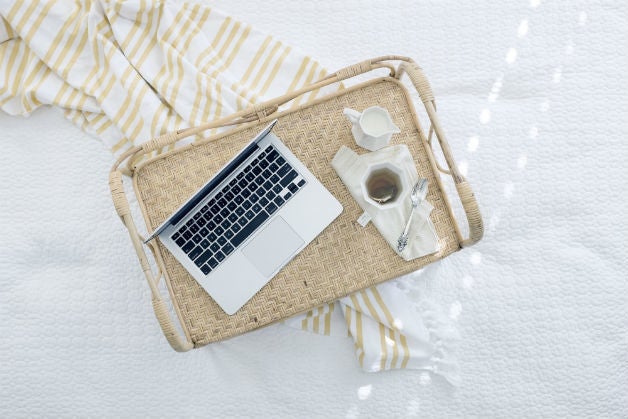 It's no secret that remote work is on the rise, and now with companies big and small approving flexible work options, many of us are realizing that our jobs don't necessarily determine our locations — and not only that, but we can actually choose where we want to live without sacrificing our careers. If you're looking to ditch your daily commute, travel the world, or move somewhere with a lower cost of living, then a location-independent lifestyle might be for you. Before you make the step, it's important to get familiar with these remote work myths:
Myth #1: Working from home is an easy way to make money.
Myth #2: Applying for a remote job is the same as applying for a traditional job.
Myth #3: It's tougher for remote employees to get promoted.
Myth #4: Your work hours need to overlap with the rest of the team.
Myth #5: Remote work is bleak and lonely.
To read more go to: http://www.huffingtonpost.com/entry/5-remote-work-myths-debunked_us_5787e328e4b0b107a240958b