Remote working: Three sticking points managers need to get over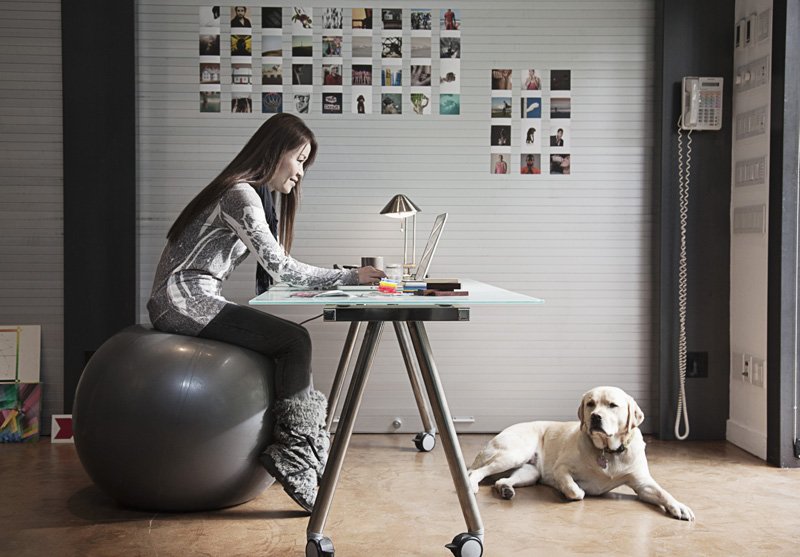 According to the Office for National Statistics, the number of people that now work remotely is at the highest levels since records began. A survey of business owners by Virgin Media Business predicted that 60 per cent of office-based employees will regularly work from home by 2022. And a separate survey by Office Angels found a third of employees think commuting will be unheard of by 2036.
Remote working has undeniable benefits, not least for start-ups and growing firms. Most new firms now do away with the need for costly overhead of office space completely and instead work with well networked teams of remote workers.
What's more, it unlocks a global talent pool, wherein a business can find a specialist to suit their needs, regardless of whether they're in Auckland or Aberdeen. And for a swathe of parents unable to commit to full-time office jobs, it has provided a new source way to access employment - check out Power to Fly as an example of this in action. For bigger firms, one of the main reasons for the interest in remote working is the promise of a boost in productivity.
To read more go to: https://www.virgin.com/disruptors/remote-working-three-sticking-points-managers-need-to-get-over