3 Tips for Productive Remote Work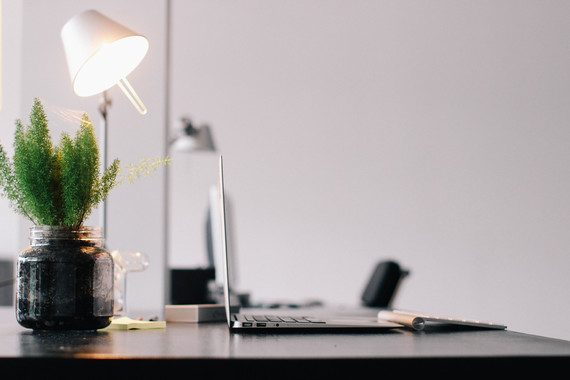 The software development company I work for has an office but we allow people to work wherever they prefer, as they deem necessary. We view office is a tool we offer to employees, but we care only about the results we produce for our clients, not where they were produced.
This work style helps us maintain a customer and value focus. It also allows for more individual autonomy.
Autonomy
is one of the most motivational qualities a workplace can offer, and flexibility around work location is one of the easiest ways to add it.
Here are 3 things ways you can get the most out of remote work:
To read more go to:
http://www.huffingtonpost.com/bob-gower/3-tips-for-productive-remote-work_b_8363884.html