5 reasons why remote working is a winner in Hong Kong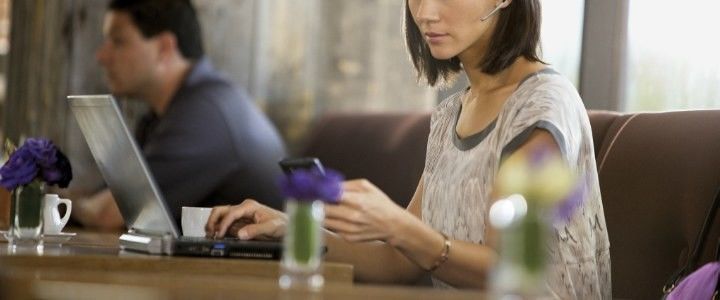 What is remote working? It is when people work away from the office. It is also known as telecommuting and telework, and it is more common than you may think. In certain industries employees such as traveling sales people and call center workers are often away from their office.
According to
Regus
, who reached out to over 26,000 business managers across 90 countries and regions, globally 48% now work remotely for at least half their working week. In Hong Kong the figure is lower at 36%, while in China 53% of executives work flexibly for at least half the week. Both Taiwan and Singapore are just above the global average, at 46% and 45% respectively...
To read more go to: https://www.techinasia.com/talk/5-reasons-remote-working-winner-hong-kong